Thanks to our natural nutritional supplements, live at the top of your form.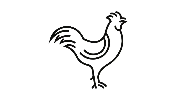 All our products are designed and produced in France.

Our powerful products are all derived from nature.


From 49€ your orders are shipped free of charge.

Don't be shy and call us for personalized advice.

You have the power to go further, to live fully, to perform better. On a daily basis, not just for your sporting goals.
Thinking faster, sleeping deeper, digesting optimally...that's what we're working on.
Siho offers you 100% natural and organic products, where medicinal mushrooms, adaptogens and biostimulants are our athletes.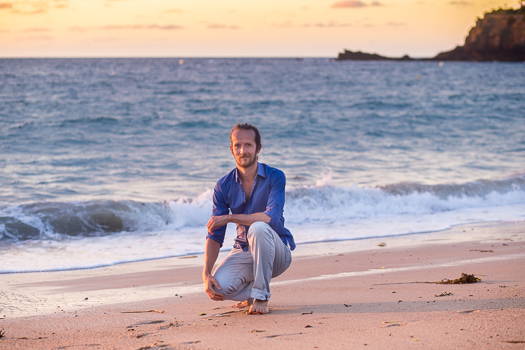 ✔ Tested in French laboratory
Shilajit is a powerful product, especially for its detoxifying power. But this makes it susceptible to heavy metal contamination (for more information read our article on shilajit).
This is why it is important to have it analyzed by a specialized laboratory.
Our shilajit is analyzed by the Eurofins laboratory in Nantes.
A real complement
At first glance the texture and the smell seem to come from a distant world, after 3 weeks of use I felt that my body had more vivacity and energy.
On another level, shilajit increases testosterone levels significantly and boosts concentration. I am addicted and recommend this product to those around me, the effects are spectacular from the 5th day of use. Take in the morning on an empty stomach 15 to 30 minutes before breakfast. Little trick, I use a coffee stirrer, I load the equivalent of a grain of rice that I dilute in a glass of lukewarm or even hot water and the couple with the product I've gut the power (a teaspoon coffee in a fruit juice, personal pineapple juice) and it's the perfect combo! It's up to you to judge, test and you will be very pleasantly surprised!
Michael
October 2, 2020

Suffering from chronic fatigue syndrome, I did a Shilajit cure during confinement. My state of fatigue has improved: the moments of rest needed to "recharge my batteries" have decreased. I also felt less stressed, and I observed a marked improvement in my digestive and intestinal problems.
Gryson

15 SEP 2020

push your limits and subscribe to our newsletter
enter your email here and get 10% off your first order

Best Organic Food Supplements - Health Nutraceuticals