How does naturopathy question the daily diet (2022)?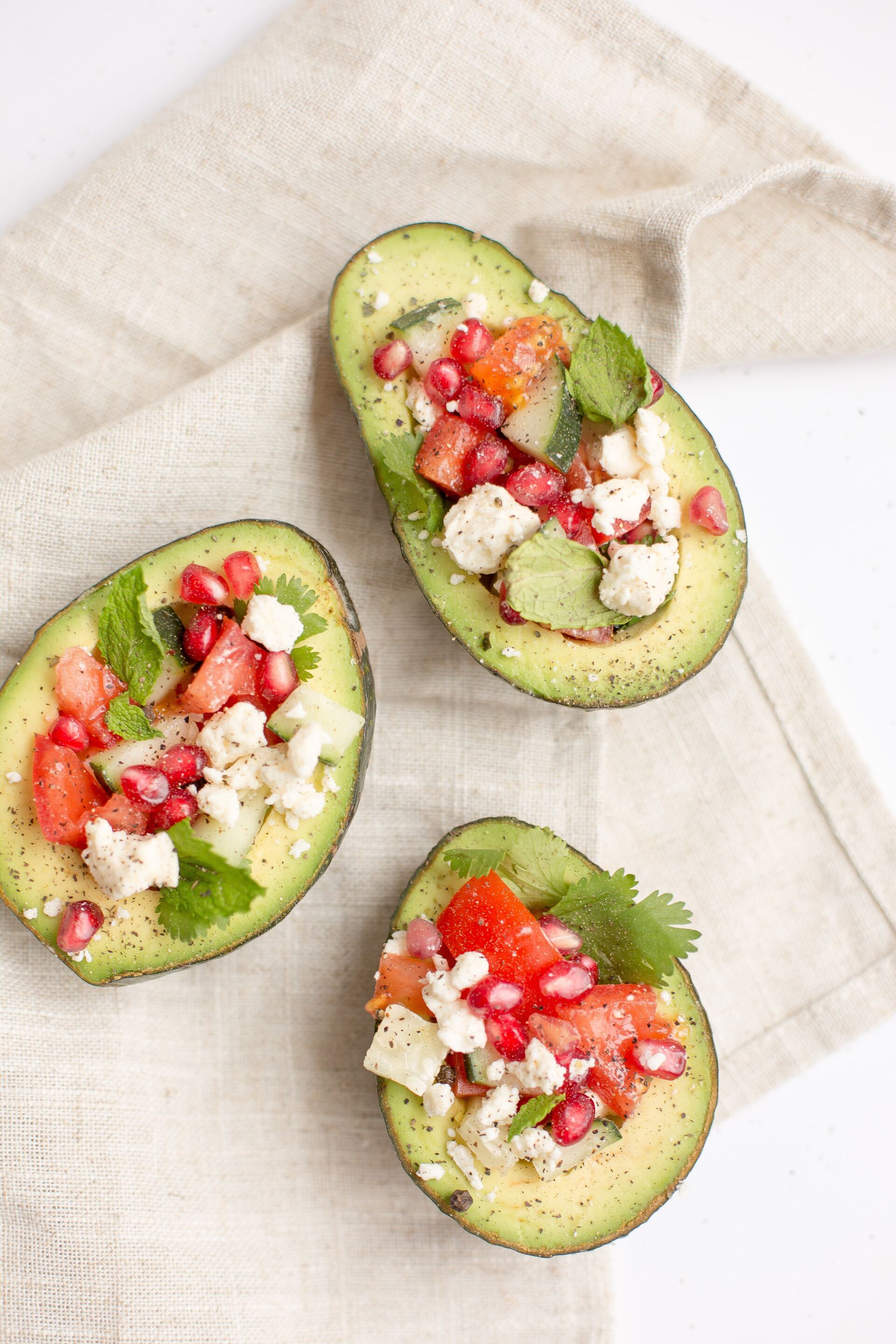 Naturopathy is interested in our way of life as much as in our diet. Our lifestyle plays an important role in our ability to thrive and feel healthy. There are many different diets, but the most important thing is to know what you can realistically fit into your routine. The only way to find out is to slowly change your habits and understand how these small changes will ultimately make your life healthier. A naturopathic doctor will help you with this by asking questions about your daily eating habits and identifying factors that may be contributing to your health problems. It will also help you change those habits while keeping you motivated every step of the way.
Naturopathy and healthy food
For naturopaths, certain foods have been shown to have a positive effect on health and have therefore become staple foods. Some raw fruits and vegetables, for example, are considered good sources of vitamins and minerals.
Meat is also commonly eaten, but not extensively, as it contains saturated fat and cholesterol. Fish, poultry, and soy products, while not strictly considered part of the diet, are considered beneficial.
Although a naturopathic diet is generally not very restrictive, some things are not recommended. It is important to note that there is no single diet. You need to find the one that best suits your lifestyle and health issues.
Example of a naturopathic diet for weight loss
A naturopathic diet plan for weight loss should be primarily vegetarian. Some fish and poultry are allowed, but they should only be a small percentage of your total diet. You can also eat eggs, and some naturopathic doctors allow milk.
Your diet should be rich in vegetables, fruits, whole grains, legumes, nuts and seeds. You can also choose to consume a few non-food items, such as herbal teas or herbal medicines.
The quality of food is essential in naturopathy
Choose organic foods to avoid endocrine disruptors (chemicals that disrupt the endocrine system). You can start by buying your vegetables from small producers, market gardeners (AMAP, GAEC).
Think of labels like Nature and Progrès, much more controlled than the AB label found in all supermarkets today.
Temperaments in naturopathy
Several physiognomic features of your body and face, as well as your character traits, can be used to determine your temperament.
This classification was developed by Hippocrates, the father of European medicine, who was inspired by the Chinese theory of the four elements to develop his theory of humors.
We distinguish :
1) The bilious temperament
Bilious profiles have an athletic physique. They have a lot of stored energy and don't hesitate to spend it. Injuries and overwork are to be avoided. Because they are very self-oriented, they need to be taken care of and get enough sleep.
The bilious are often night owls, as they need short periods of sleep to recharge their batteries. They are also balanced and successful people.
2) The lymphatic temperament
Lymphatic tissues have the characteristic shape of roundness. They store excess fat all over the body resulting in a white complexion. Their vital energy is low, which leads to fatigue faster than that of other tissues.
They need long hours of sleep and short naps to recover. They are very placid individuals, imperturbable, but able to set boundaries and protect themselves from outside threats.
3) Sanguine temperament
Their appearance is rather simple, but intimidating. They are generally stout, muscular, toned and have well-defined features. Their face is round, with rather full cheeks. Their body is always in motion, thanks to their boundless energy. They have significant vital energy which allows them to perform many tasks each day without feeling tired.
They do not need many hours of sleep to recover, and a short night is enough for them. A cheerful person, always in a good mood! Sanguines express their emotions and feelings rather than their thoughts, which can mislead them in certain situations. They lack control and explode in response to their displeasure and anger, even when they are not inclined to do so.
4) The nervous temperament
The nervous profiles are very long and very thin, sometimes to the point of thinness. Their contours are very thin and triangular. Their energy reserve is very low and they tire quickly. They are, however, very productive at the end of the day and in the evening, although they are also affected by great physical and psychological nervousness.
They frequently suffer from insomnia, their sleep not being very restorative. Those around them can drain their energy and cause them to feel anxious and unwell. Their mental activity is constant from sunrise to sunset. They think a lot but are, thanks to this, very creative. They also have significant psychological hyperactivity which is both a strength and a weakness: they are particularly sensitive and susceptible to being overwhelmed by anxiety and feelings of inadequacy.
Conclusion
The naturopathic diet focuses on unprocessed foods and is based on the idea that we should eat more whole foods that match our temperament. Processed (industrial) foods are generally higher in sugar, sodium and other additives that can negatively impact health. In the naturopathic approach, you can also enrich your daily diet with dietary supplements.
To discover at SIHO :